Coco as The Unyu Soldier
Unyu:
1. The way Indonesian noobs to say cute.
2. "Unyu" is a word that people say when they see something cute or sweet.
source: http://www.urbandictionary.com


Model:
Coco
performing her original character Rosse Legrant, European Secret Soldier.
Location: Ex Mataram Theatre, Jogjakarta
Coco is the one who got the idea of the location. It's an old abandoned theatre that has not been used for years. The walls are crumbled, graffitis are everywhere, and wild bushes is dominating the ground. It's perfect. Most of all, for location that cool, nobody there using it for photo session other than us. So we are practically free to do what we want.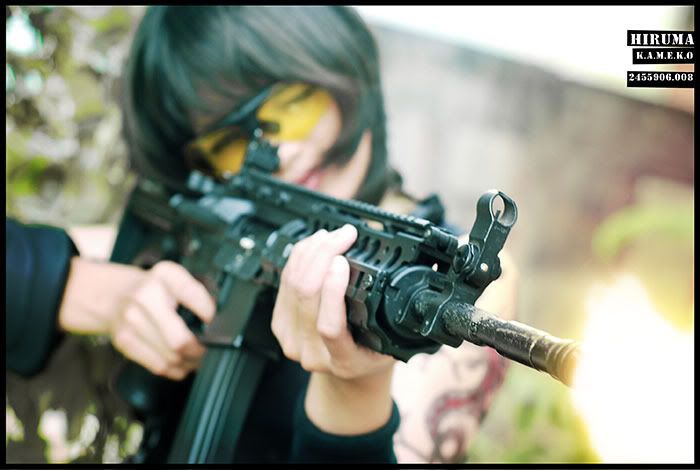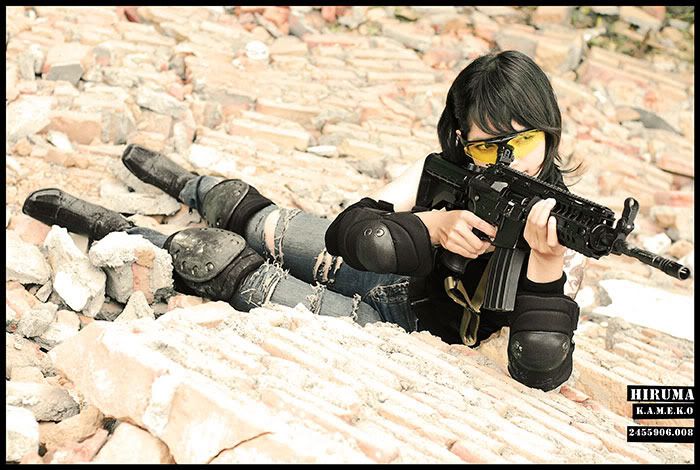 Click
here
for the complete set.